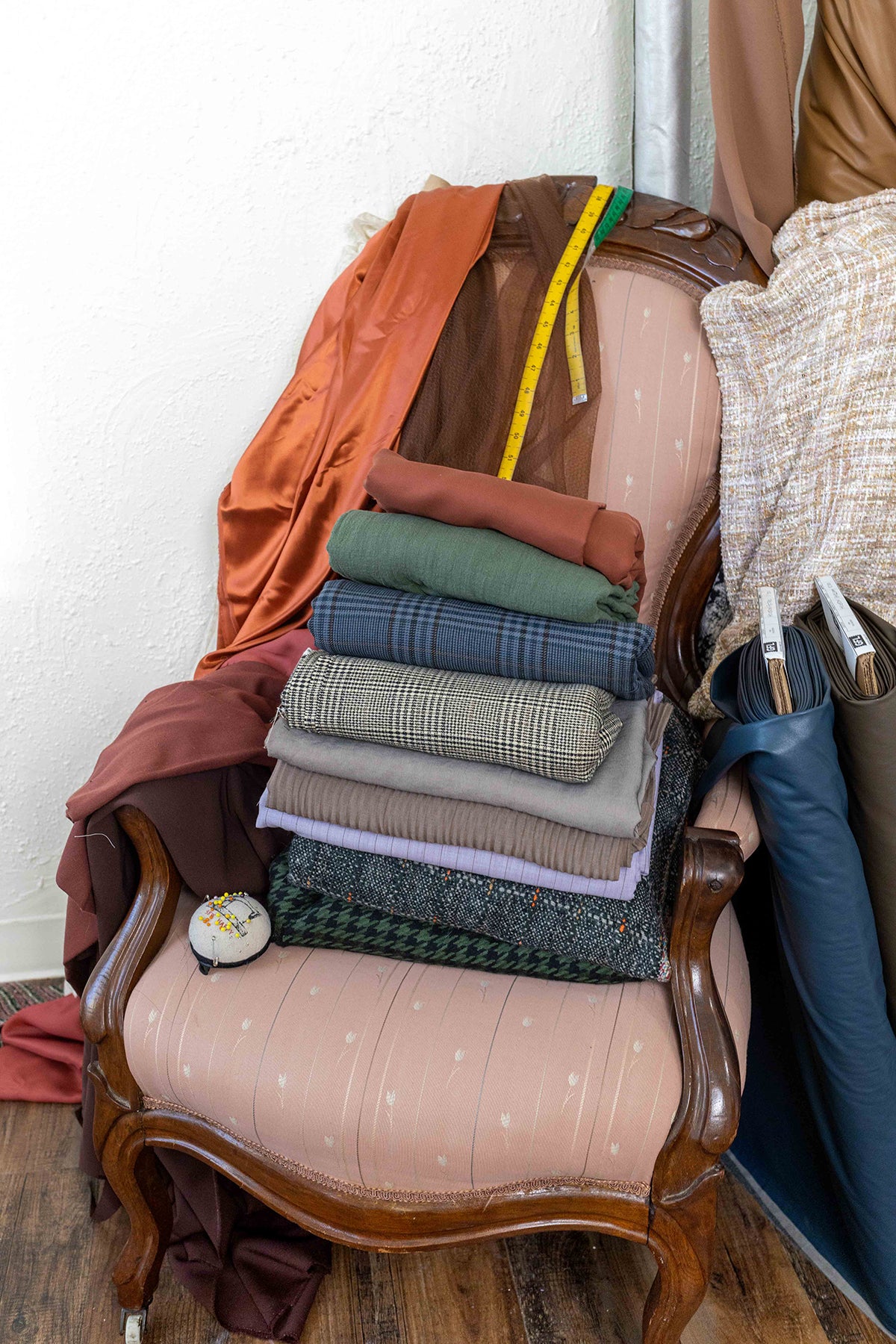 Custom-Made
Embarking on the journey of creating custom-made clothing commences with an initial consultation between you and our talented fashion designer. During this consultation, we will delve into your wardrobe needs, fit preferences, and style aspirations. You're welcome to bring any references such as sketches, photos, or fabric swatches that can aid in conveying your vision. Following the consultation, we will present you with a design proposal and provide an estimate for the work. To proceed with the order, a deposit is required.

The next step involves crafting a prototype of the garment. Once the prototype is ready, you will be invited for a fitting. During this fitting, we will address any necessary adjustments and discuss intricate details. Once we receive your approval on the fit and details, we will move forward with selecting the fabric and commence the creation of your exquisite garment.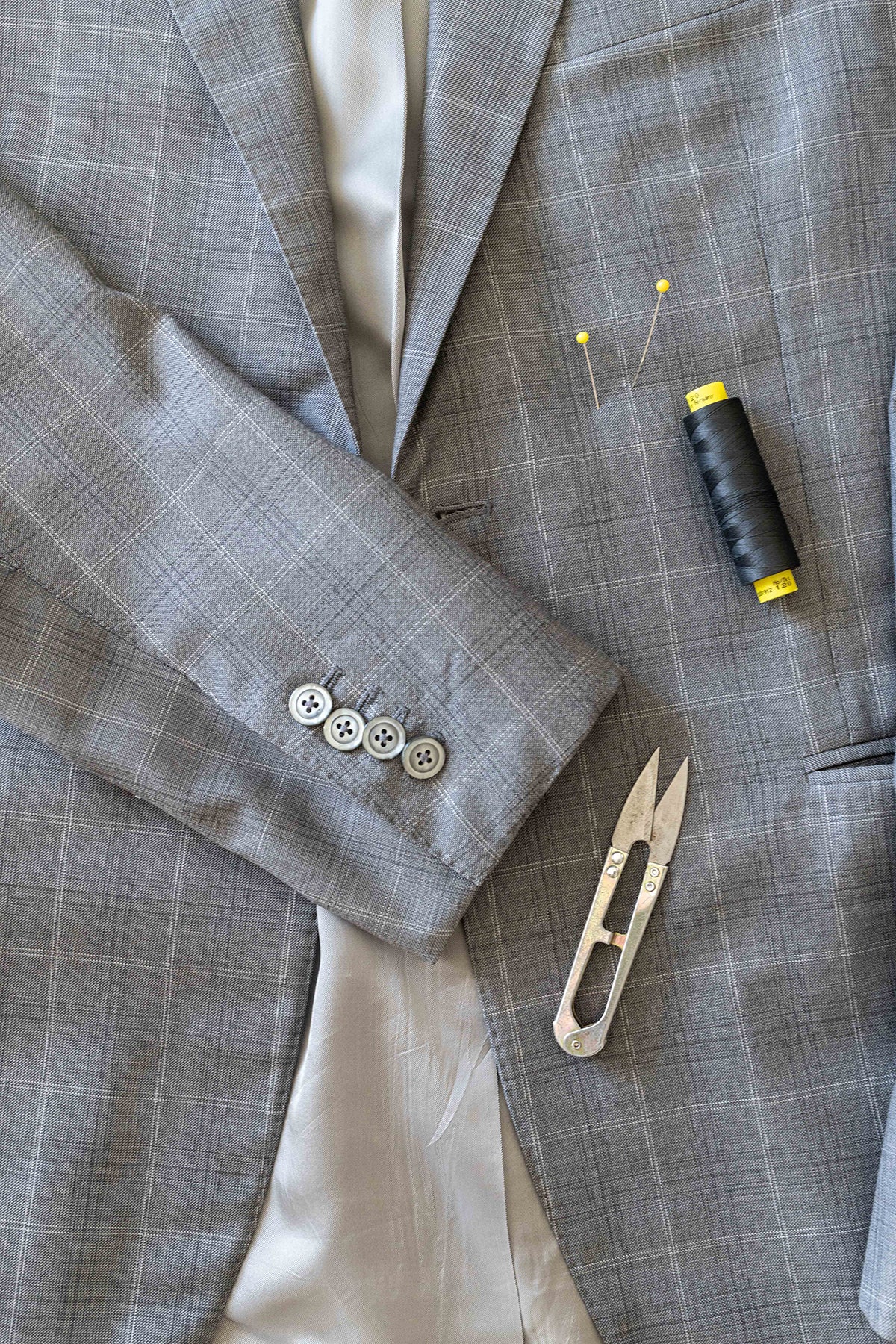 Regular Alterations
At our atelier, we take immense pride in our alteration services, striving to ensure that every garment we work on fits your body perfectly. Our expertise extends to a wide range of garments, including men's suits, leather, fur, beaded textures, knits, and more.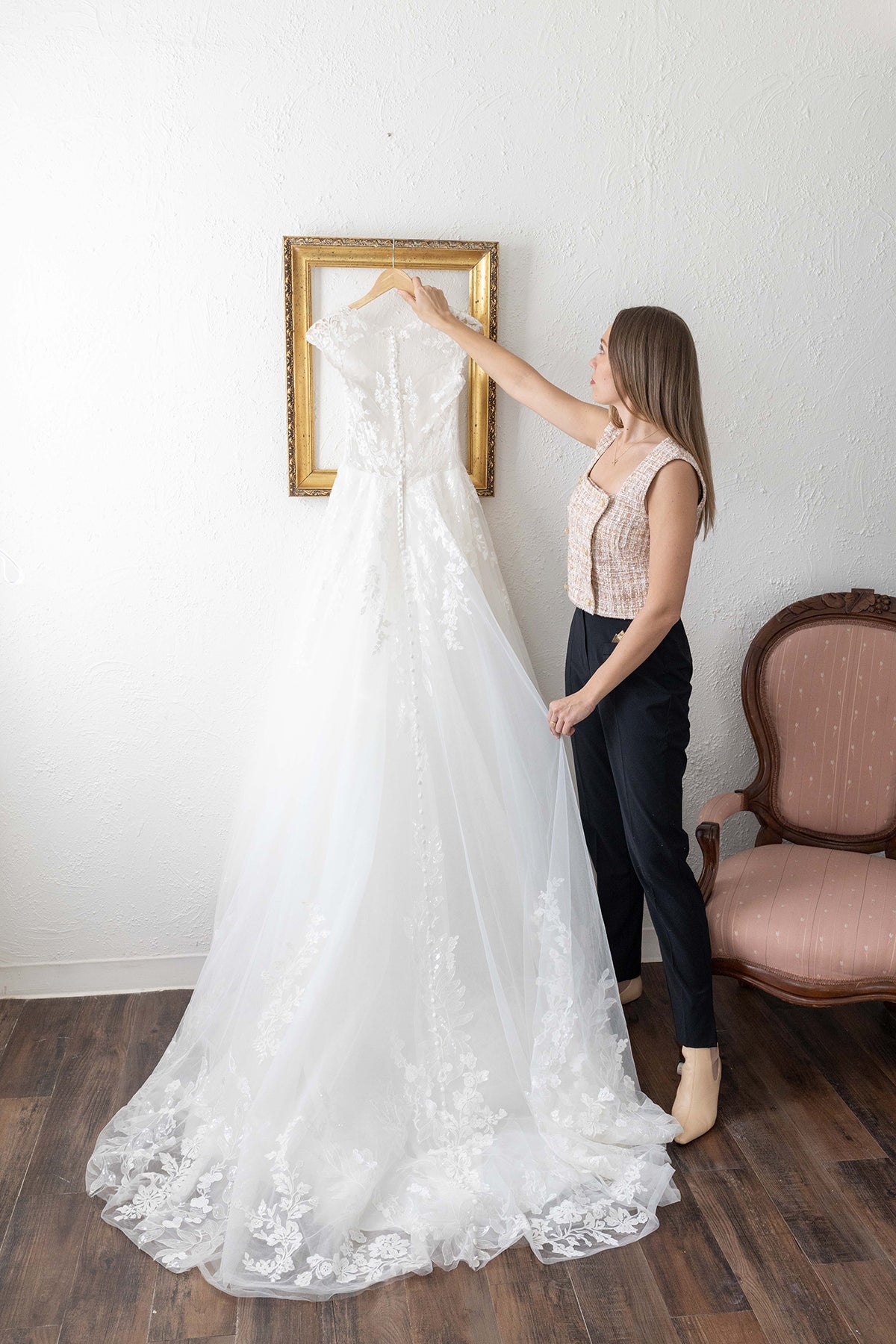 Bridal Alterations
We understand the significance of your wedding day and are dedicated to ensuring that your dress fits flawlessly, making you feel confident and beautiful on your special day. We also offer bridal group appointments, so you can bring along your bridesmaids and the mothers of the bride and groom to create a delightful fitting party experience.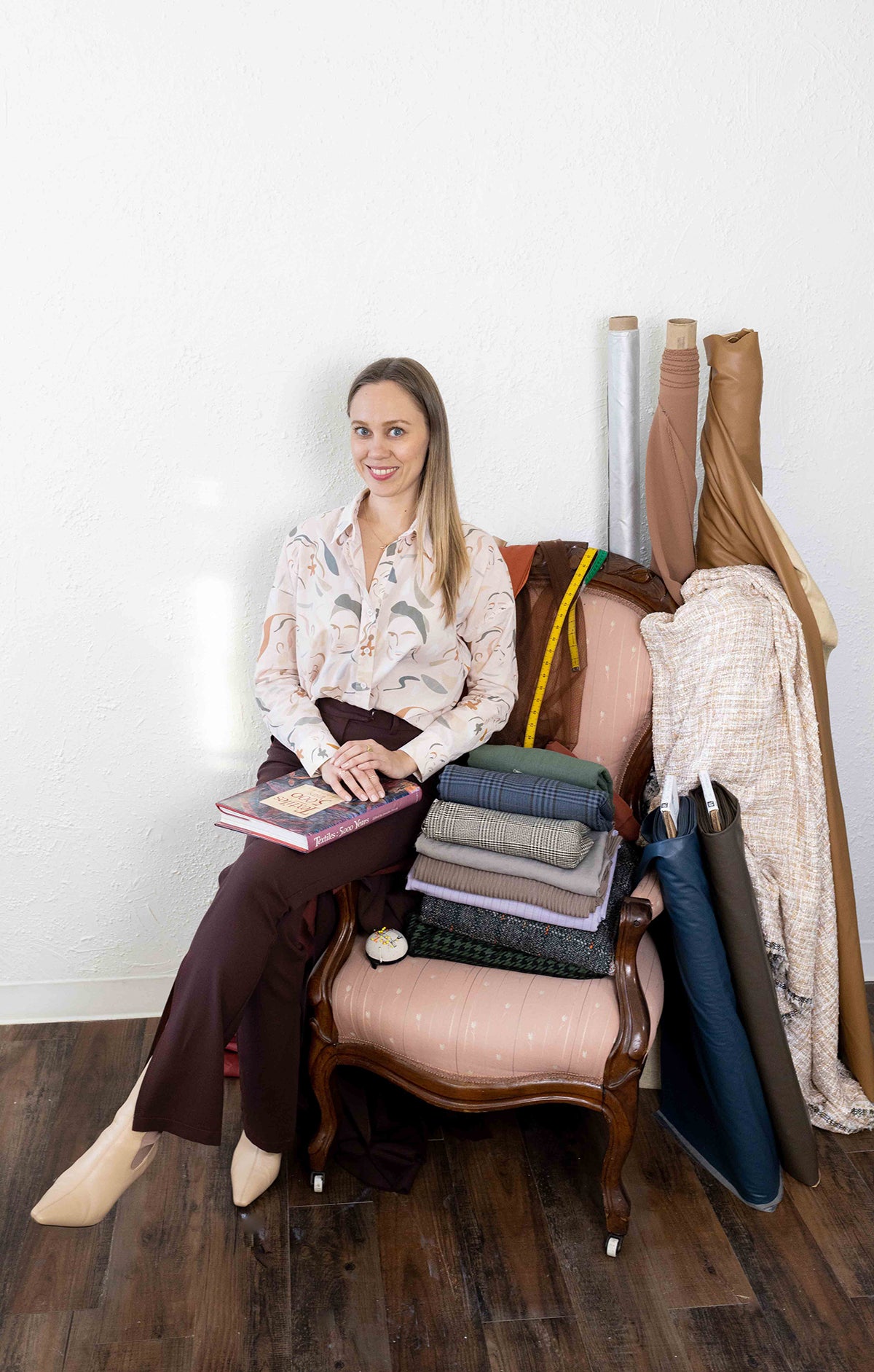 Styling
At Kiki Bisous Atelier, we provide wardrobe stylist consultations to help you attain your desired style and curate a wardrobe that mirrors your personality and lifestyle. Together, we will evaluate your current wardrobe, identify any gaps, and devise a personalized style plan that will enable you to look and feel your absolute best. Contact us today to schedule your consultation and embark on a transformative style journey.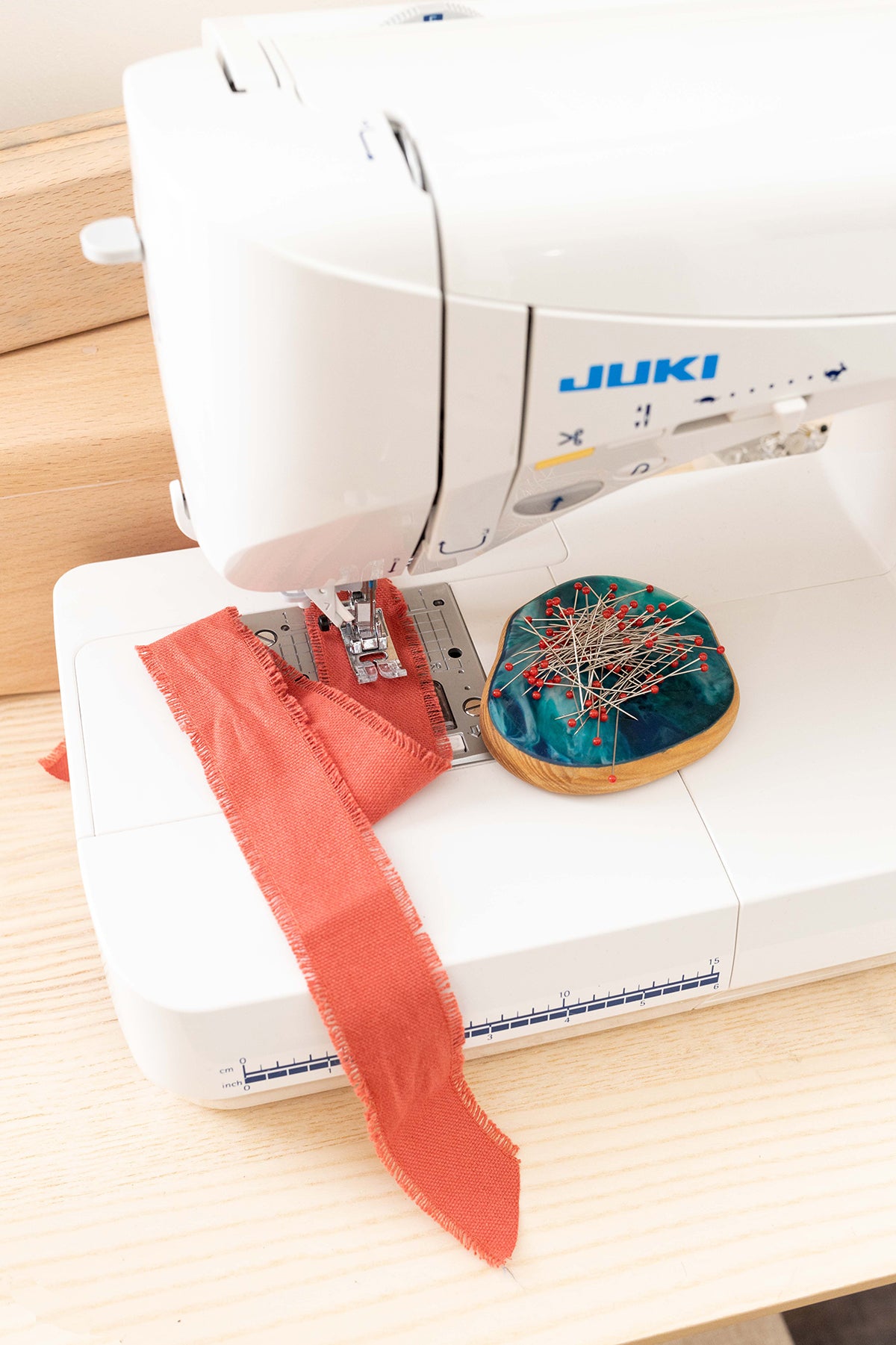 Sewing Instruction
Are you eager to learn the art of sewing and garment construction? We offer private sewing lessons tailored to enhance your skills and enable you to create beautiful garments. Regardless of age or skill level, everyone is welcome to join and partake in the joy of sewing.
Commercial, TV, Film
For our work in the commercial, TV, and film industry, you can find our portfolio on IMDB.